Sanna Helena Berger
A sequence which corresponds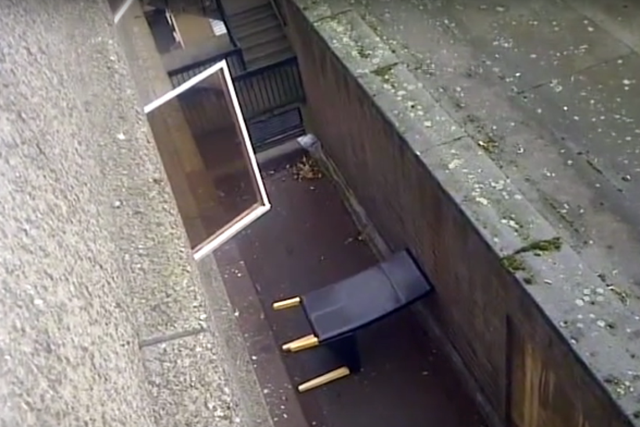 at Union, London
14 May - 25 June 2016
Okay, go.
gently curving between goals
RP: I recently read that the image that survives the work of destruction is the image of destruction. I tried to apply this to a process of displacement, saying: the image that survives displacement is the image of displacement. That didn't seem to work. Is it because displacement goes beyond destruction? Or that displacement implies a destruction of memories which can hardly translate into one image?
'A sequence which corresponds' is the first of a two-part exhibition programme curated by Rosanna Puyol at Union. Forthcoming projects include a solo exhibition by Josh Bitelli.
'A sequence which corresponds' is Sanna Helena Berger's second solo exhibition in London. Previous solo shows include: 'The edge must be scalloped', Diorama, Oslo (2016); 'A Range', Jupiter Woods, London (2015) and 'The foundation is a body', All Welcome, Vilnius (2015). Recent work has been shown at Shanaynay, Paris; Sorbus, Helsinki; Poppy's, Sacramento and Garage San Remo, Milan. Berger has taken part of artist-in-residency programmes per invitation at Rupert, Vilnius and Jupiter Woods, London. Her 'Domestic Manifesto' is published as an artist edition by Las Injurias, Venezuela.
Please join us for the opening on Friday 13 May, from 6 to 9pm.

Union Gallery
94 Teesdale Street
London E2 6PU

For further information please contact me at rosanna.puyol@gmail.com.